Simple Actions - Done Daily
Powerful authenticity
Achieving ambitious goals
Becoming more curious
Getting more done
Having more time
Making more money
Meet our team of coaches and creatives who passionately want you to live your best life.
Ethan's mission in life is to help people navigate life's journeys. He is a passionate performance coach, who loves sharing fresh with individuals, teams, and companies. Upon moving to Chicagoland he started Lead 3C after almost a decade of working in the executive coaching and training & development space. He is the father of 3 kids under 4 and helps his wife run her non-profit focused on helping at-risk children grow their literacy and life skills. His goal is to become better every day
Dustin Vukovic helps connect the vision of organizations to the people they serve. He helps develop people by helping them connect to their strengths and express their passions to the right people clearly and efficiently. Dustin likes paddle boarding, longboarding, reading the Bible, and talking with friends and family in his free time. He is also a Doctor of Chiropractic and has a passion for helping people live their best lives naturally.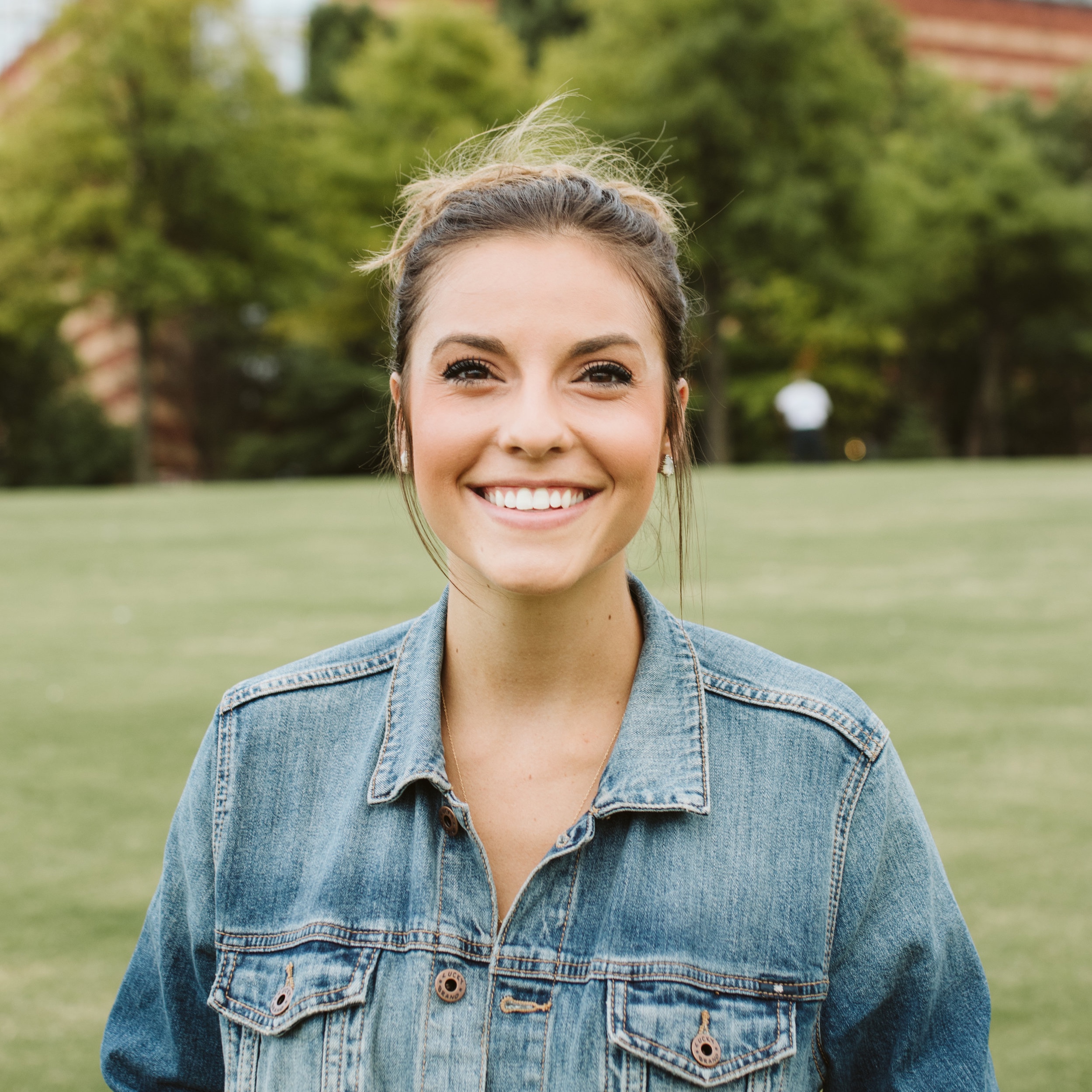 Lisa Zimmer serves as a Copy Editor Intern for the Lead 3C team. Originally from Tucson, Arizona, she has planted in southeast Tennessee where she graduated from Lee University with a degree in English with an emphasis in writing. Lisa contributes editing and writing copy for the Lead 3C website, blog and social media. In her free time, she enjoys live music, writing, and exploring new places.